AMSOIL's Superior Line of Synthetic Greases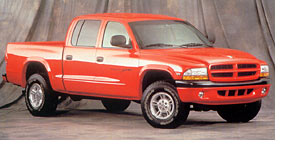 AMSOIL Synthetic Greases are formulated for component lubrication and protection in normal and high stress automotive conditions, such as high speeds, high temperatures, heavy loads and wet applications. All are synthetic based lithium complex greases fortified with extreme preasure, anti-rust and anti-corrosion chemistries and all are capable of extended service lives.
AMSOIL Series 2000 Synthetic Racing Grease is specially formulated for severe, high-speed/high-temperature racing conditions.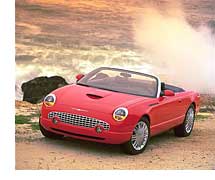 AMSOIL Multi-Purpose Grease is made for day-to-day high-speed/high-temperature automotive applications.
AMSOIL Heavy Duty Grease contains molybdenum, which provides an extra shield of protection in heavy load conditions.
AMSOIL Spray Grease puts the great protection of AMSOIL Multi-Purpose Grease in a handy spray application for protecting tough-to-reach components
AMSOIL Water Resistant Grease is specially formulated for extra water washout resistance and protection of components against the degrading effects of water, such as rust.